Our team of highly skilled Plumbers can help you with your residential, commercial or industrial plumbing requirements.

Services We Offer.
Valves, washes and pipes
Hot and cold water inlets
Electrical & Solar Geysers
Basins, Showers, Baths & Toilets
Taps, mixers and shower roses
French drains
Plumbing Certificates of Compliance
And, we unblock just about everything

Competitive Pricing.
Our quality service and transparent pricing will help you manage your plumbing budget.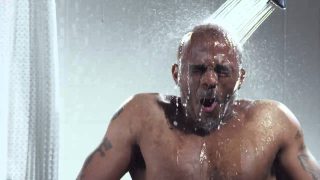 Rates:
Free

Call Out

R550.00

Hourly Labour Rates excl. VAT
The cost of Materials are excluded & will be added based on usage.
Call: 072 347 3365